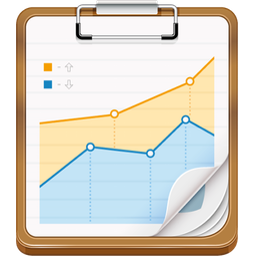 Statify provides a straightforward and compact access to the number of site views. It is privacy-friendly as it uses neither cookies nor a third party.
An interactive chart is followed by lists of the most common reference sources and target pages. The period of statistics and length of lists can be set directly in the dashboard widget.
Core Features
Count views, referrers and target pages
Interactive dashboard widget
Configurable period of data collection
Javascript tracking for compatibility with caching plugins
Simple protection against referrer spam
Support
We provide several resources for support:
We do not handle support via e-mail, Twitter, GitHub issues or similar.
Contribute
Active development of this plugin is handled on GitHub.
Pull requests for documented bugs are highly appreciated.
If you want to help us translate this plugin you can do so on WordPress Translate.
Contributors & Developers
Statify is open source software.
Author of the first versions is Sergej Müller. The plugin is currently maintained by pluginkollektiv.
Also many people have contributed their time, expertise and feedback over time. Thank you very much for that!